Pilots! You've been asking us what our plans for the next set of helicopters to join the Hangar are. So, today, I'd like to answer that question as best I can. The easist way to do that? Pictures! Along with some simple bits and pieces of info.
I should make it clear that this is just the current "Plan" and is subject to change at a moments notice. So, let's move on shall we?
The Birds
CH-53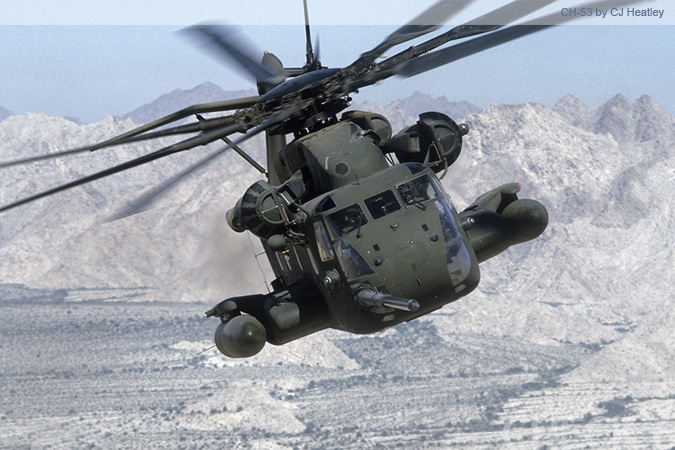 CH-46
OH-6
MD-600
MD-900
KA-26
KA-226
KA-27/KA-32
Ansat
KA-60
HH-3
The Info
First, let me state again, that this is a "WIP" or "Planned" List. Any one of these helos could be made at any time. There is no order, and some helos could be cancled or changed entirely due to licenese issues. However, this is the most exaustive list of the helicopters we have planned and I wanted to share it with you.
Right now, I can confirm that the CH-53 is in the final development stages and should be in the game in the coming weeks. We know a lot of you have been begging for this big bird, and she's coming, don't worrry.
I don't have any information on Tier (yet) as we're still in the discussion stage on where to place the '53 in the tier list.
If you have any questions related to these helos, please keep in mind that nothing is concrete.
I hope this satisfies your curiosity for now Pilots. Stay tuned for more!
-Rayne